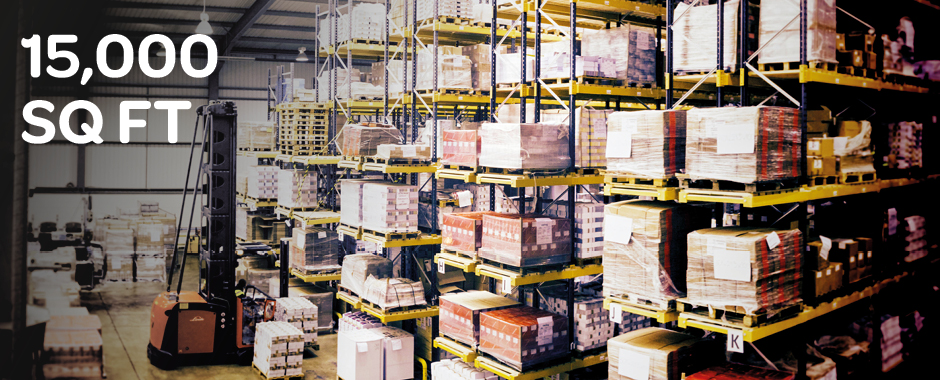 Our 24 hour storage and fulfilment service offers everything from automated insertion, collating, poly-wrapping and enclosing.
Finished print can take up a lot of space! However, you are able to keep both the financial and environmental costs down by keeping stock at the point of production, here at Sterling.
Our on-site secure storage facility in Kettering covers over 15,000 ft, containing over 5,000 height adjustable pallet positions to accommodate any size of stock on your behalf.
Our customisable Management Information System allows our clients to perform tasks like checking stock levels, arranging and tracking deliveries and much more, all from their own desk.
We aim to be as flexible as your communications and campaigns require.
Our service:
Storage
Fulfilment
Enclosing
Picking & packing
Inventory management
Online portals