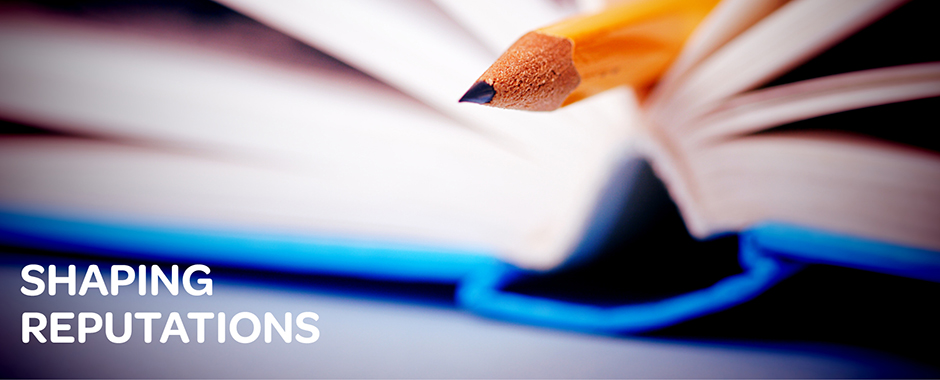 We believe that your catalogue is a shop window; it says everything about you from the products you sell through to the way you do business.
Creativity is the spark of our business and essential to communicating with impact. Your catalogue is your connection to your audience: get it right and you open up the channels of communication.
We understand the importance of your catalogue and the impact your brand needs to make. That is why we delivery striking catalogues that convey our company's values. Great design ensures your products are displayed in a dynamic, yet easy to follow fashion that engages with customers to deliver sales.
Our service:
Design
Artwork
Art direction
Copywriting
Photography
Illustration
Web development