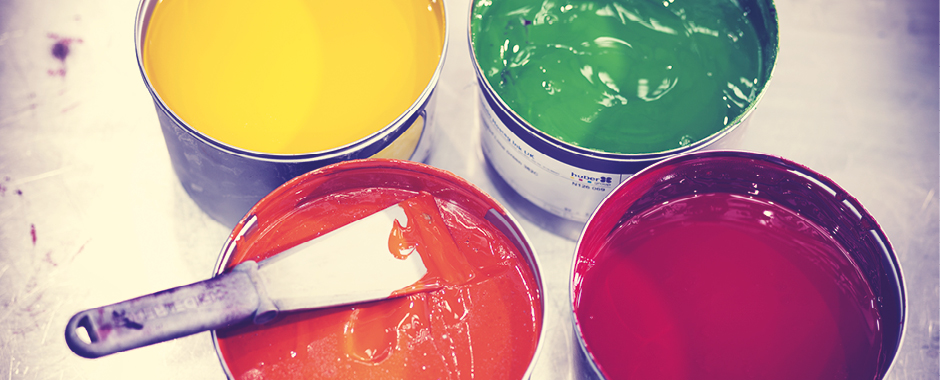 The Sterling ethos encapsulates the way we approach working with our clients and the values we collectively hold.
To hear and listen…
We are always available to suggest solutions, discuss options and ultimately to listen. We know that no one understands your business better than you so we are here to listen to your needs and find out what it is that you require from us.
To challenge and create…
Challenging convention is our ethos, and to get the best outcome for you, we continually challenge ourselves too. By working in close partnership with you, we make sure that the process of creating your communications is a stress-free, collaborative experience.
To speak and see…
We want to understand the challenges you face every day, speak your language and see things from your point of view. Not only do we look at what you need but also the reasons behind your choices.
–
To excel and exceed…
We pride ourselves on producing excellent work and aspire to achieve a level of partnership where trust and professional insight become second nature. We only succeed when we surpass your expectations.