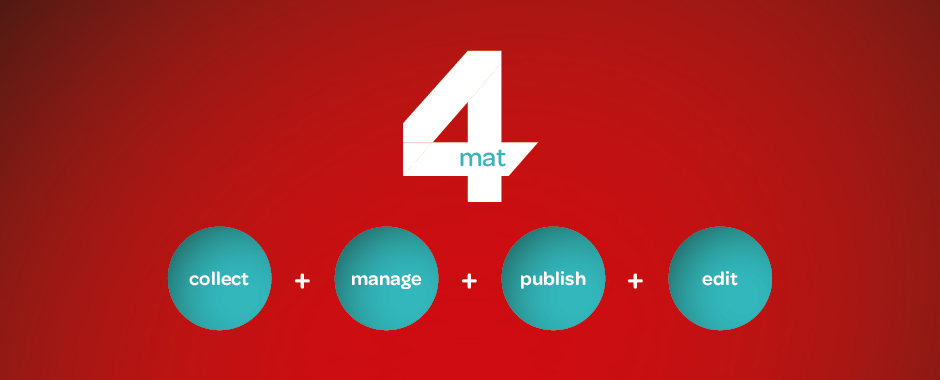 Our content management system is designed to give you the power to create and publish documents on-demand.
We understand the challenges faced when creating documents in a collaborative environment – version control, timescale management, message continuity, consistency of information – to name but a few!
That is why we've developed a content management system, designed to help you maintain control over your documents by providing a flexible and consolidated method for publishing materials, both in print and online.
Standardising the way in which your information is stored, it allows you to publish entire product portfolios at the click of a button, whilst an intuitive web-based interface provides the flexibility to drag & drop content directly onto the page – to apply those all important finishing touches.
Our service:
Web-based content management
Drag & drop document creation
Intelligent content population
Upload or download artwork & assets
Cloud storage for documents & content
Quick publishing tools – print & online